Druta provides you customizable ready-made building blocks to implement your ideas into production ready applications in days instead of weeks helping you to iterate faster and gain lesser time-to-market.
DrutaVahan
Toolkit to build serverless application backends rapidly like Ruby on Rails but for serverless applications on aws. At its heart, DrutaVahan is composable toolkit using which you can choose one or combine many of below blueprints or write your own services to create your own custom platform
Reference implementations of some of common patterns that can help you jump-start your application
Event Fan-Out
Fan-out incoming HTTP events to multiple sources like message queues, blob storage, relational database or document database
FormAction
Need a custom form on your static website? This template generates form from templates. Create new form templates, accept data and get notified to email when user adds entries
Create your own
DrutaVahan is generic toolkit using which you can choose one or combine many or write your own service to create your own custom platform
---
VidhiJanaka
Mobile Application skeleton generator helps you to incrementally build multi-screen working skeleton for cross-platform native application integrated with DrutaVahan in minutes
Simple mobile application to track your walking activity targeted at people with desk jobs

App is implemented using DrutaVahan Mobile Backend Blueprint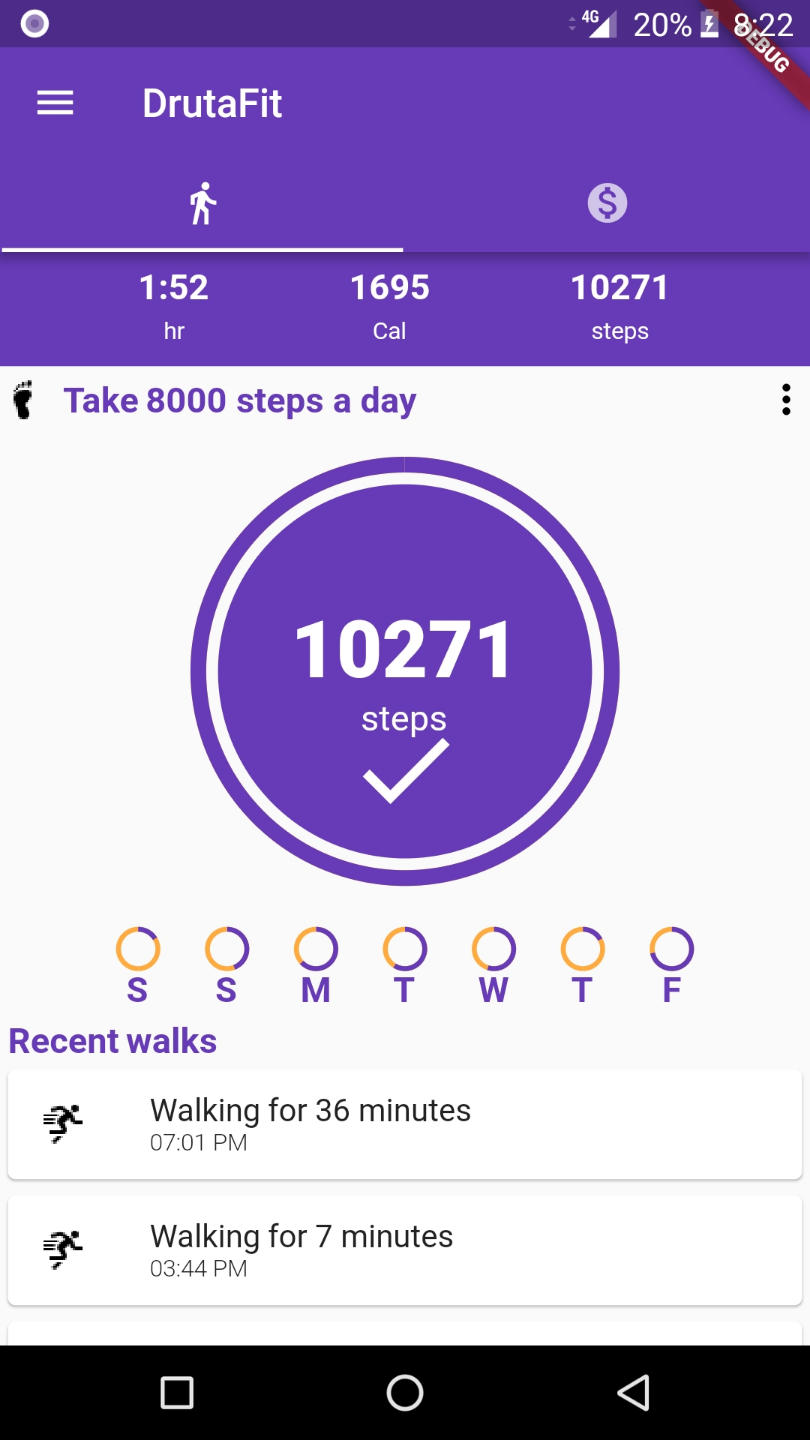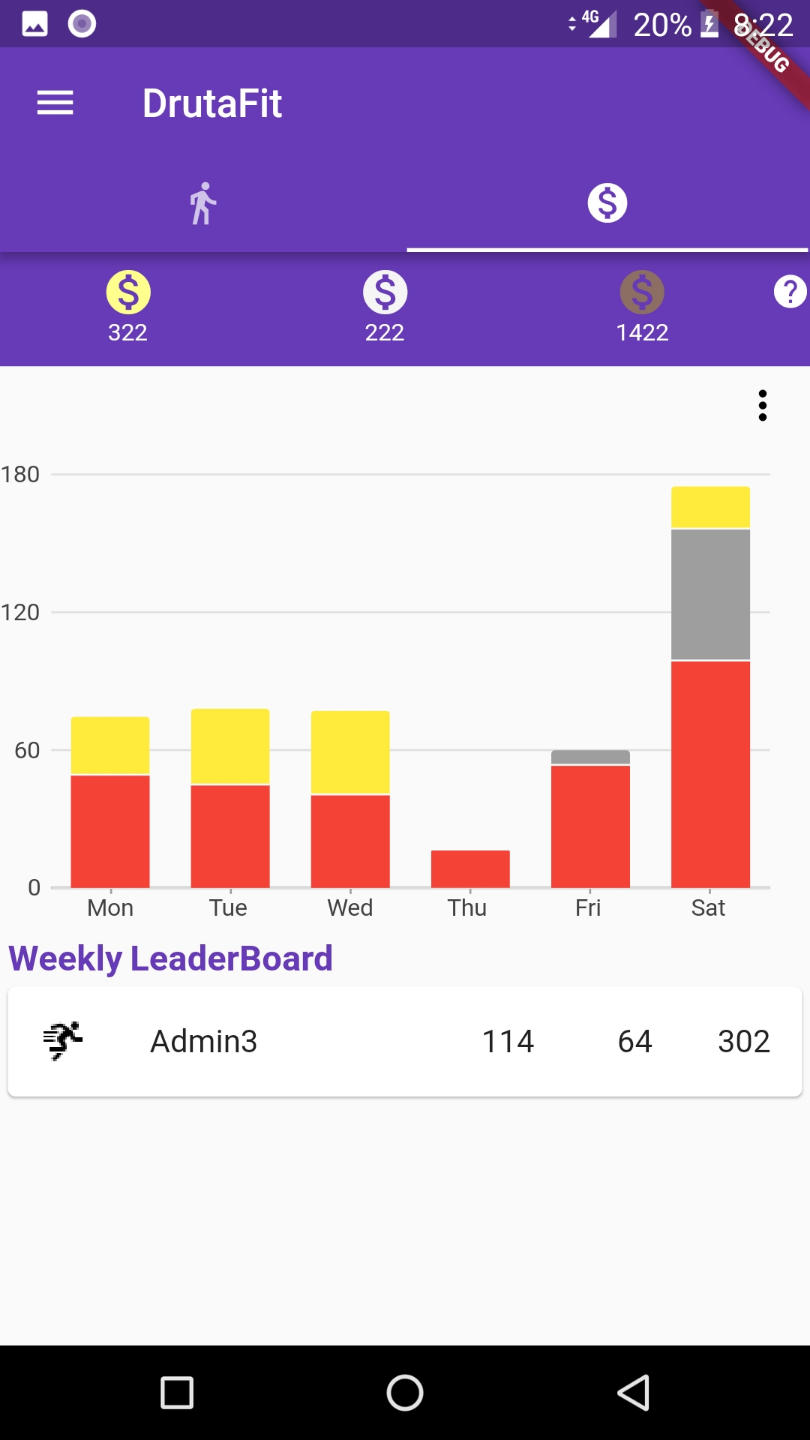 Thank you!
We will email you the instructions on how to get started with DrutaVahan